Cookies help us provide and improve uSizy's services. By continuing to use our site, you agree to our cookie policy.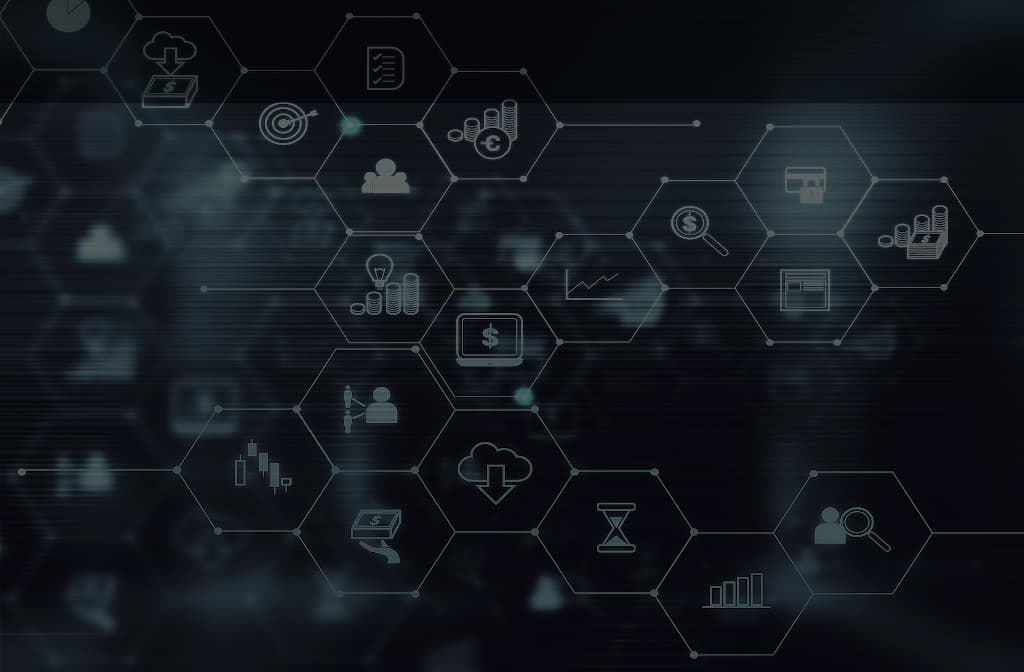 Take your business up a size
Solve sizing issues, predict and improve stock breakage, and adjust pricing for highest margins


" uSizy has become the ideal solution, significantly impacting returns and sales, transforming complexity into simplicity. The service is a game changer for fashion retailers. Easy integration and huge business impact. "


" We tested uSizy a year ago with one of our eCommerces before quickly deciding to add their solution to all of our eCommerces for football and sports leagues in over 30 brands. uSizy provides an essential product for any eCommerce today, and has proven to be a proactive and reliable partner, delivering a consistent service to us "


" uSizy quickly became the best partner we could find in significantly boosting sales, reducing returns and improving our stock, all with consistent, extraordinary service. uSizy Smart Business is our solution in more than 350 brands. "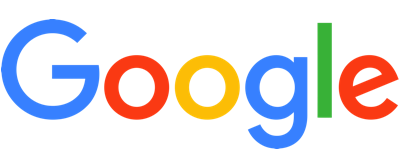 " uSizy is one of the best solutions I have seen in recent years. Although the front-end seems simple, the back-end is built with a really innovative technology. Without a doubt, every retailer should add uSizy to their eCommerce "


" Shoe returns are a major contributor to logistics costs. uSizy's team tackled these problems, successfully reduced returns and related costs, and daily improves our business by helping us manage sizing and stock. A great partner! "


" For years we faced issues with consumer confidence in online shopping and tested many technologies to reduce returns. Then uSizy blew us away and got real results in such a short amount of time. "
Previous
Next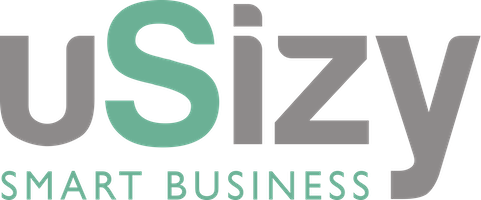 Our platform allows you to access a range of products and algorithms capable of solving top pains by predicting size, stock breakage, the most profitable price points, and the quantity of returns, all at product and size level.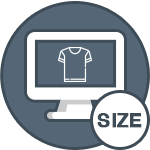 uSizy Size Adviser
Recommend the exact size for apparel and footwear, boosting conversion and customer loyalty, and reducing returns, through machine learning and isomorphism.
Learn more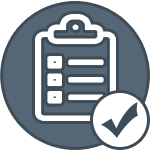 Smart Stock
Manage stock supply the best possible way: prevent and improve stock breakage drawing from Big Data on demand and conversion rate for each product by size.
Learn more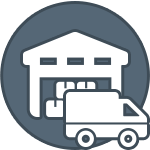 Smart Logistics
Plan and save on more efficient stock, customer services and transportation logistics, anticipating what sizes have a high probability to be returned.
Learn more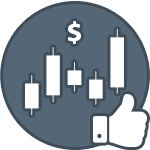 Smart Pricing
Adjust pricing by size, product, and category and improve margins from data-driven predictions on conversion rate and demand for each price by size.
Learn more
uSizy Big Data
It's time to know your customers demand, their profiles, the sizes they are looking for, the buyer profiles that generate the most and least business, and the highest-margin sizes and products. It's time to predict and take data-driven decisions...

It's time to evolve with today's world!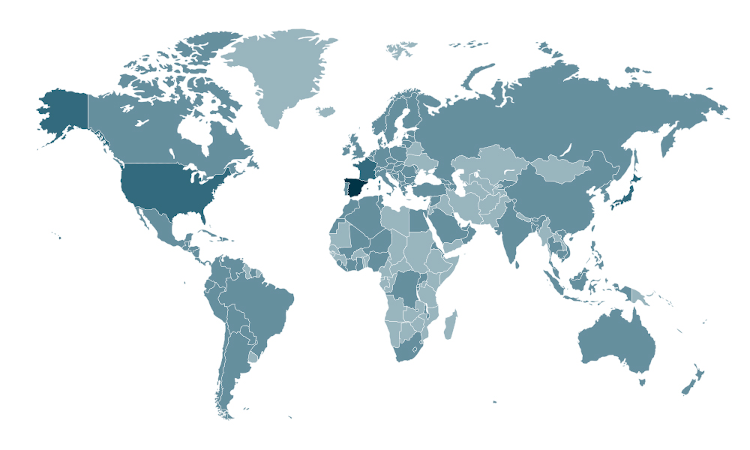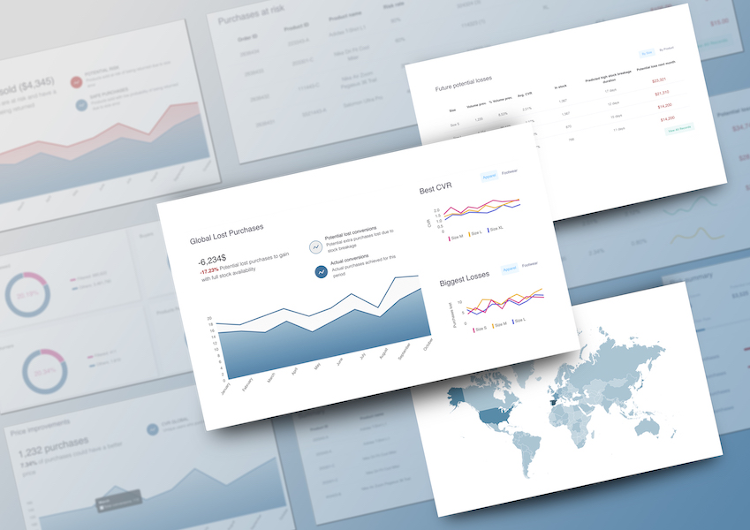 2 lines of code to solve sizing, improve stock and logistics management and define the best prices
Let's talk!
uSizy works for +350 brands